These shows have been tagged with 'comedy'.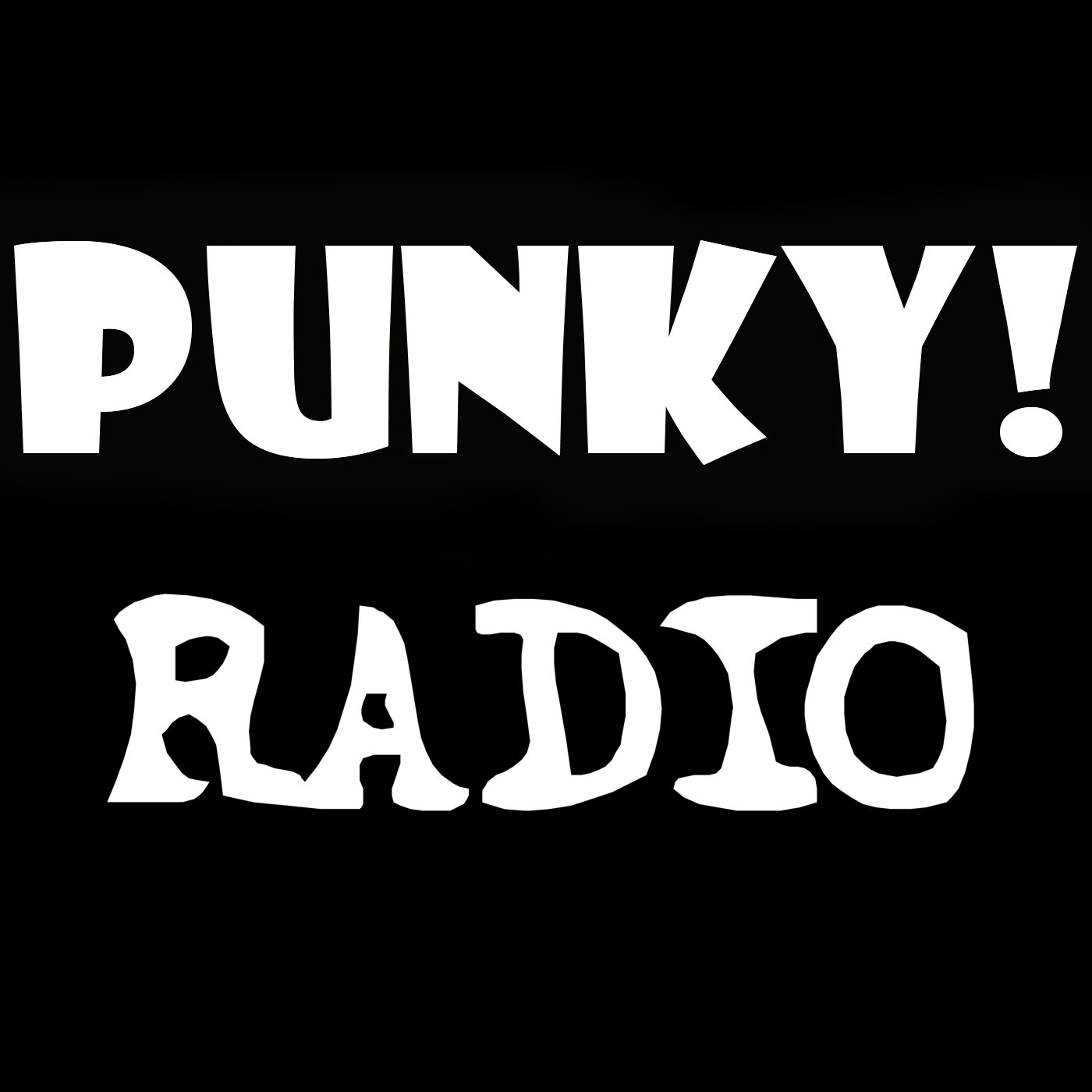 Punky! Radio
An hour of X-rated music and mayhem from The Heart of Sherwood Forest featuring tracks you\'ve never heard before, expressions…
Comedy 365
Latest shows from award nominated podcasters Brian Luff and Georgina Sowerby. \"Fluent twaddle\" RADIO TIMES. \"Very funny\" TIME OUT
Purple Comedy
Come and see John Burns In his new play Aleister Crowley: A Passion for Evil. BOX OFFICE 0845 260 1234…
The Naz & Ben Show
Naz and Ben take on YouTube every week to discuss the top 10 videos and why they should be remembered…
Marsh But True
An irregular podcast of comedy from the UK.
404 Funny
The world\'s gone horribly wrong. Let\'s fix it with laughter.